Tips for choosing which Suzuki model to buy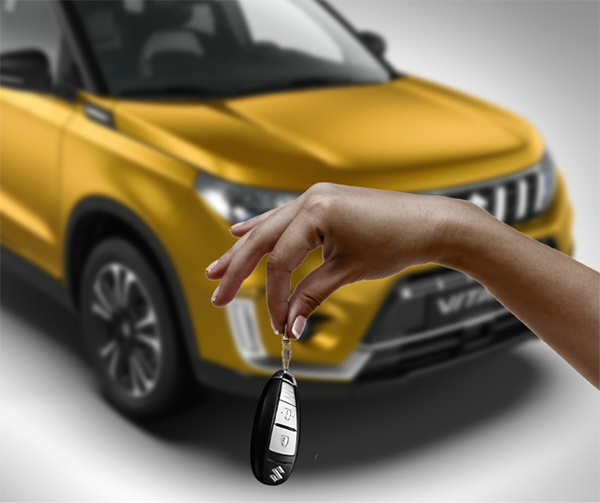 2021, October 15
You have made up your mind to buy a new Suzuki!
You have made an excellent choice but which model to choose?
Here you can read some tips and steps to follow in order to choose your Suzuki model that best suits your taste and needs:

1) Which model is right for you?

Choose the right model depending on your lifestyle and your needs.
• Do you tend to make long trips or do you prefer short distances?
• How much space do you need? How many people are you going to carry in your daily life?
• Also think about what you usually transport: large cargo or small cargo for everyday life?
2) Decide on the body style:

Now when you have well defined your needs, choose a Suzuki model:
• SUV (Vitara, Jimny,)
• MPV (Ertiga)
• City car (Swift, Alto, Spresso)
• Sedan (Ciaz)
• Commercial vehicle (Super Carry)
3) The characteristics

Additional features can make driving safer and more enjoyable. Here are some of them:
• Air conditioning
• Speed ​​regulators/limiter
• Multifunction display
4) The budget

Define your budget for your new Suzuki model. Also think about consumption, maintenance, insurance costs ...
5) Book a test drive

You have chosen the perfect Suzuki for you! Book a test drive to test the driving experience and verify the car is right choice for you.
Back to the list